Ecomondo news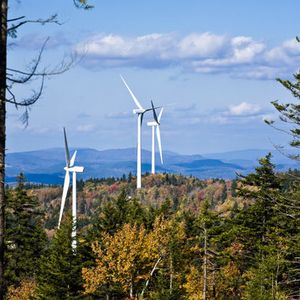 May 21, 2020
businessgreen.com - Some of the biggest names in the corporate world have come together to urge global leaders to pursue an economic recovery from the coronavirus crisis that advances a net zero economy, adding significant clout to recent calls for green stimulus packages to be fast-tracked.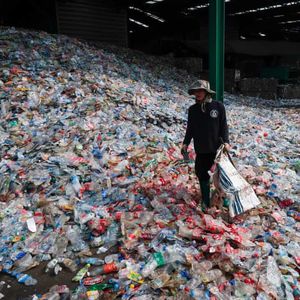 May 21, 2020
theguardian.com - Carlsberg and Coca-Cola back pioneering project to make 'all-plant' drinks bottles. Beer and soft drinks could soon be sipped from "all-plant" bottles under new plans to turn sustainably grown crops into plastic in partnership with major beverage makers.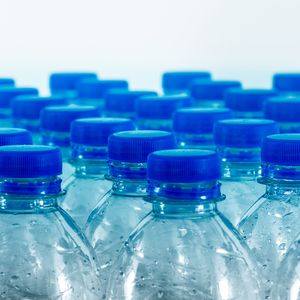 Mar 3, 2020
agro-chemistry.com - Polylactic acids, starch blends, cellulose, and other bioplastics achieve significantly higher growth rates than conventional standard plastics made of mineral oils or natural gases, the German market research institute Ceresana reports.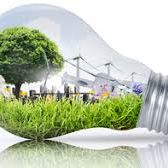 Mar 3, 2020
agro-chemistry.com - The Bio-based Industries Joint Undertaking (BBI JU) will open its seventh Call for Proposals on 15 April 2020. The indicative budget is € 87 million. This may be topped up by unused BBI JU appropriations from previous years.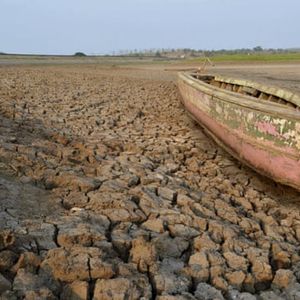 Mar 3, 2020
theguardian.com - ICAEW (Institute of Chartered Accountants in England and Wales) and other industry groups want climate risk to be integrated into company audits.