World news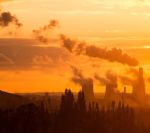 Jun 13, 2019
European Environment Agency - Total greenhouse gas emissions in the European Union (EU) increased by 0.7 % in 2017, according to latest official data published today by the European Environment Agency (EEA).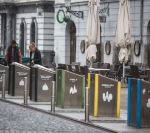 Jun 13, 2019
The Guardian - Fifteen years ago, all the Slovenian capital's waste went to landfill, but by 2025, at least 75% of its rubbish will be recycled. How did the city turn itself around?
Jun 13, 2019
Europe.Eu - Preventing food waste, promoting Circular Economy: Commission adopts common methodology to measure food waste across the EU
Jun 13, 2019
Europa.Eu - The Council of the EU today adopted the ambitious measures proposed by the Commission to tackle marine litter coming from the 10 single-use plastic products most often found on European beaches, as well as abandoned fishing gear and oxo-degradable plastics.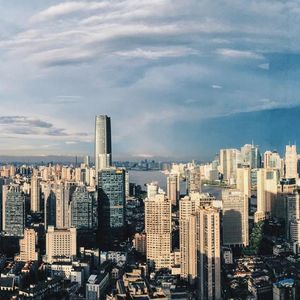 Jun 3, 2019
China will host the global World Environment Day celebrations on 5 June 2019 with a theme of air pollution.