World news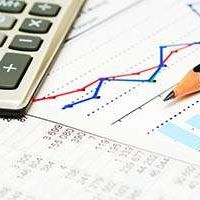 Mar 11, 2019
Nasdaq - Eni SpA E has inked an agreement with COREPLA, the National Consortium for the Collection, Recycling and Recovery of Plastic Packaging.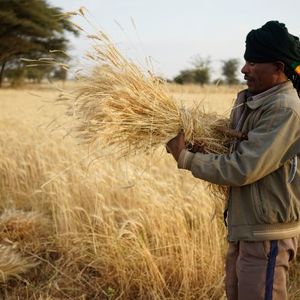 Mar 11, 2019
World Resources Institute - Big data surrounds us. Every minute, our smartphones collect billions of data points on our location, search histories and habits. Data has become one of the world's most valuable commodities for companies.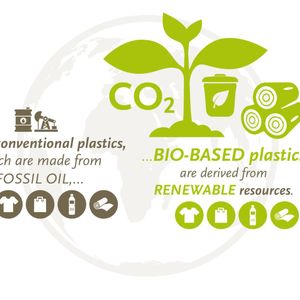 Mar 11, 2019
european bioplastics - Bioplastics are a large family of different materials.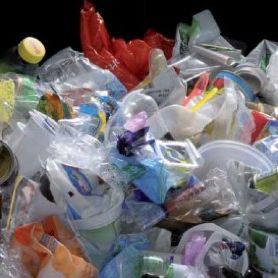 Mar 11, 2019
INDEPENDENT - Tighter rules come a year after China implemented similar ban, prompting western nations to send rubbish elsewhere.