World news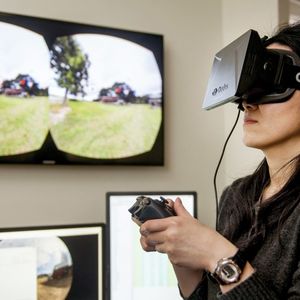 Mar 5, 2019
NC State University - 5 Questions with Marko Hakovirta and Lucian Lucia.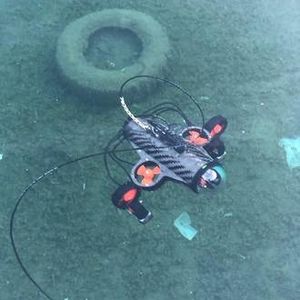 Mar 5, 2019
Ansa - Climate is changing and the seas are becoming increasingly warm.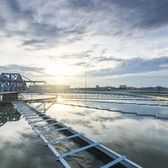 Feb 12, 2019
The Nordic Investment Bank and the Norwegian wastewater treatment company Vestfjorden Avløpsselskap (VEAS) have signed a 15-year loan agreement to finance capacity improvements at Norway's largest wastewater treatment plant south of Olso.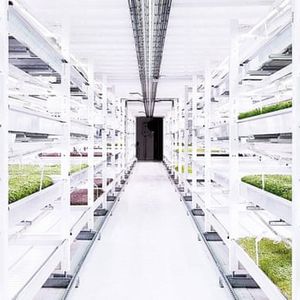 Feb 12, 2019
Salad plants are already being grown in old bomb shelters but floating dairy farms and 16-storey food towers could be next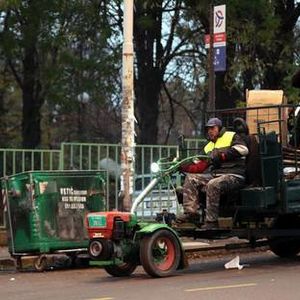 Jan 22, 2019
ANSA Med - Agency for environment protection will start with PET cans.