World news
Jan 15, 2019
World Resources Institute - Rio de Janeiro boasts the world's largest water treatment plant, and it's working overtime.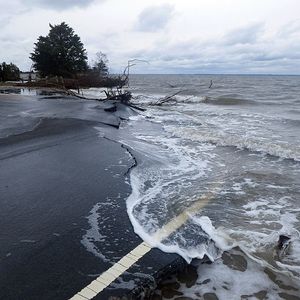 Jan 15, 2019
World Resources Institute - One hundred years ago, 1919 was a really big year: Countries signed the Treaty of Versailles to end World War I, Mahatma Gandhi began his nonviolent resistance against British rule, the Grand Canyon became a national park. And on a lighter note, pop-up toasters entered kitchens for the first time!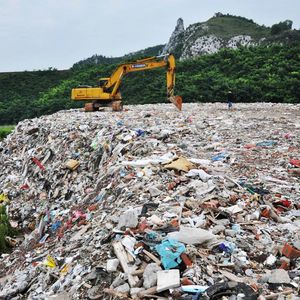 Dec 10, 2018
TheNewLens - The world's largest economies may do well to follow Taiwan in making strides towards a circular economy.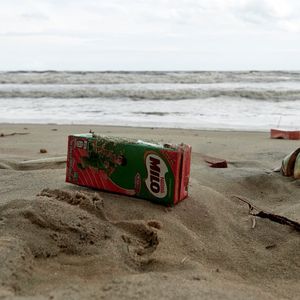 Dec 10, 2018
The Guardian - More than 8bn Tetra Paks are sold every year in Vietnam – and only a few percent are recycled. It's having a devastating effect on the environment.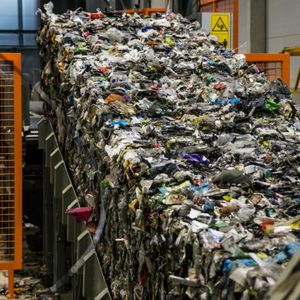 Nov 26, 2018
Euractiv - Each year Europe wastes millions of tonnes of valuable metals by landfilling or exporting them. How can policy measures increase the recovery of these materials?