World news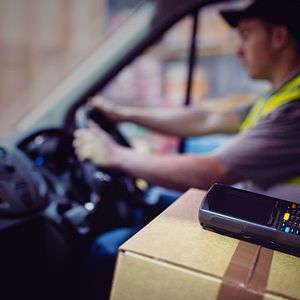 Nov 26, 2018
Euractiv - The European Commission has started gathering views from EU member states, the packaging industry and online retailers ahead of a comprehensive review of EU rules on packaging waste, part of efforts to boost reuse and recycling rates by 2030.
Nov 19, 2018
Packaging Digest - A key theme in this year's conversations on sustainable packaging has been what to do about the (mostly) plastic packaging that ends up as marine litter.
Nov 19, 2018
The Guardian - Energy firm plans to build 2,000 homes powered by solar panels on the Staffordshire site.
Nov 19, 2018
GreenBiz - It is one of the worst-kept secrets of the conventional foodscape: waste.
Oct 9, 2018
The Economic Times - Drink companies Coca-Cola, PepsiCo and NestleNSE 1.19 % were found to be the world's biggest producers of plastic trash, a report by environmental group Greenpeace said on Tuesday.