World news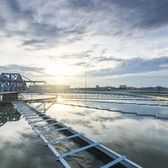 Feb 12, 2019
The Nordic Investment Bank and the Norwegian wastewater treatment company Vestfjorden Avløpsselskap (VEAS) have signed a 15-year loan agreement to finance capacity improvements at Norway's largest wastewater treatment plant south of Olso.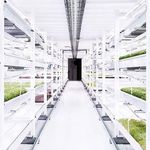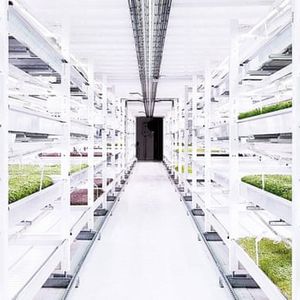 Feb 12, 2019
Salad plants are already being grown in old bomb shelters but floating dairy farms and 16-storey food towers could be next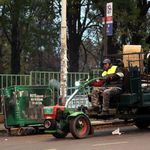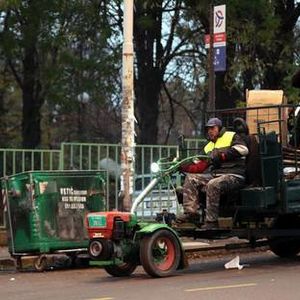 Jan 22, 2019
ANSA Med - Agency for environment protection will start with PET cans.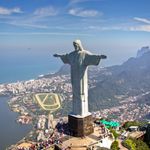 Jan 15, 2019
World Resources Institute - Rio de Janeiro boasts the world's largest water treatment plant, and it's working overtime.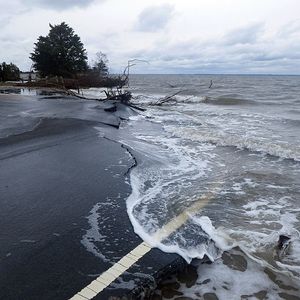 Jan 15, 2019
World Resources Institute - One hundred years ago, 1919 was a really big year: Countries signed the Treaty of Versailles to end World War I, Mahatma Gandhi began his nonviolent resistance against British rule, the Grand Canyon became a national park. And on a lighter note, pop-up toasters entered kitchens for the first time!