World news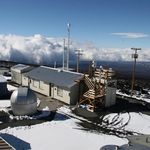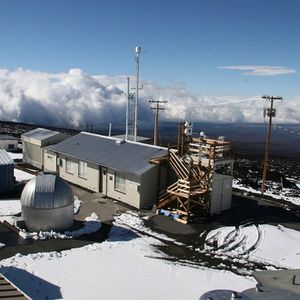 Apr 10, 2019
The Guardian - As CO2 levels climb, the carbon count is a daily reminder we must tackle climate change now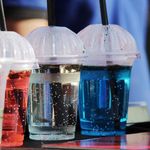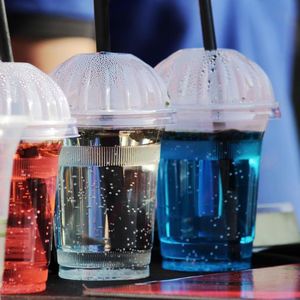 Mar 28, 2019
Plastic, as a material, has revolutionized the way we package food, distribute it and safely consume it. It is estimated that packaging accounts for more than a quarter of plastic worldwide, increasing the shelf life of many products and making food shopping more convenient for billions.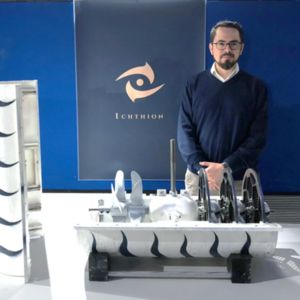 Mar 26, 2019
From the fight against plastic pollution to the quest for more sustainable lifestyles, young innovators in Latin America are coming up with bold, groundbreaking ideas that could transform the way we live, and pave the way for a more sustainable planet.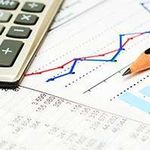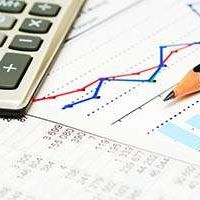 Mar 11, 2019
Nasdaq - Eni SpA E has inked an agreement with COREPLA, the National Consortium for the Collection, Recycling and Recovery of Plastic Packaging.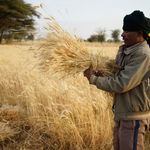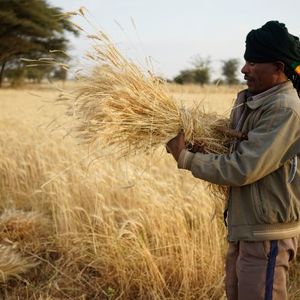 Mar 11, 2019
World Resources Institute - Big data surrounds us. Every minute, our smartphones collect billions of data points on our location, search histories and habits. Data has become one of the world's most valuable commodities for companies.