World news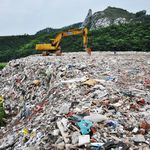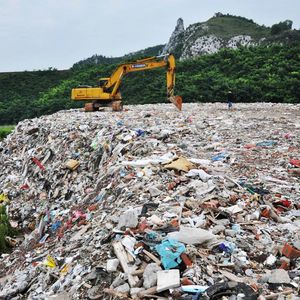 Dec 10, 2018
TheNewLens - The world's largest economies may do well to follow Taiwan in making strides towards a circular economy.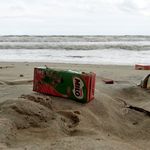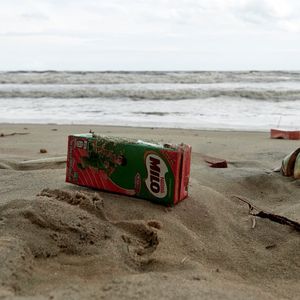 Dec 10, 2018
The Guardian - More than 8bn Tetra Paks are sold every year in Vietnam – and only a few percent are recycled. It's having a devastating effect on the environment.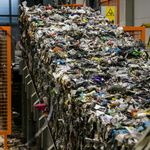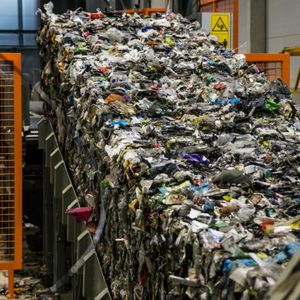 Nov 26, 2018
Euractiv - Each year Europe wastes millions of tonnes of valuable metals by landfilling or exporting them. How can policy measures increase the recovery of these materials?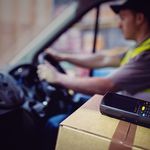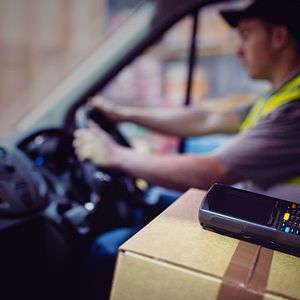 Nov 26, 2018
Euractiv - The European Commission has started gathering views from EU member states, the packaging industry and online retailers ahead of a comprehensive review of EU rules on packaging waste, part of efforts to boost reuse and recycling rates by 2030.
Nov 19, 2018
Packaging Digest - A key theme in this year's conversations on sustainable packaging has been what to do about the (mostly) plastic packaging that ends up as marine litter.