Ecomondo Mexico
Ecomondo returns to Latin America for Ecomondo Mexico!
After the success of the first edition held July 12-14 at Poliforum León, Guanajuato, Ecomondo Mexico returns April 26-28, 2023 at Expo Guadalajara, Jalisco.
Ecomondo Mexico is the innovative environmental technology event designed for the Latin American market held at the sime time as Solar Storage Mexico.
Aiming to bring together technologies and solutions from sectors that promote the ecological transition and circular economy, Ecomondo Mexico facilitates and accelerates business and networking opportunities with Latin American investors and potential national and international business partners.
From waste treatment and valorization to renewable energy, from energy efficiency to sustainable mobility to water treatment, Ecomondo Mexico is also a useful opportunity for updating and analyzing the opportunities offered by an emerging market by understanding ways to access and manage investments.
Ecomondo Mexico is organized through a joint venture between Italian Exhibition Group and Hannover Fairs México.
WHY PARTICIPATE
---
There are at least three good reasons not to miss the April 2023 Ecomondo Mexico event:
► Become a pioneer in green business in Mexico and Latin America and have a broader and clearer vision of the new circular economy models, which will be worth about $4.5 billion by 2030.
► Give your brand greater visibility in a rapidly growing market and meet clients from Mexico, Latin America, the United States, and Europe.
► Participate in the rich event schedule following conferences and workshops curated by Ecomondo's Technical Scientific Committee: valuable educational opportunities on the topic of sustainability, valuable springboards to multiply business opportunities.
DO YOU WANNA TAKE PART? CONTACT US
KEY SECTORS
---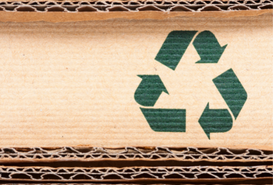 WASTE AND RECYCLING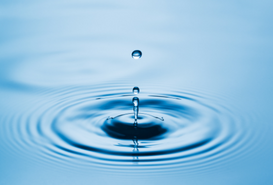 WATER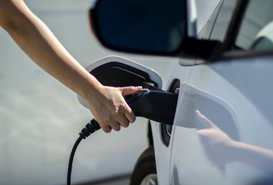 MOBILITY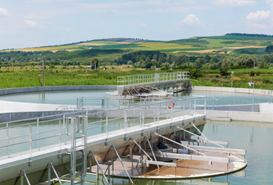 RECLAMATION AND REDEVELOPMENT
Ecomondo Mexico is an opportunity to meet business and industry executives, government authorities and agencies, environmental managers, mining and refining companies, the transportation, recycling and chemical industries, as well as engineers, occupational safety technicians, consultants, rescue teams and emergency workers handling hazardous products and chemical transporters.
RELIVE WITH US THE FIRST EDITION OF ECOMONDO MEXICO
---
Mauro delle Fratte
Exhibition Manager
(+39) 0541 744 302
Cristina Minghetti
International Sales Account
(+39) 0541 744 309