Visibility packages on GreenTech Insights
GreenTech Insights is the community that brings together in one place all the events in the green & technology value chain organised by Italian Exhibition Group, with the aim of providing virtual content throughout the year.
GTI contains the digital extension for Ecomondo - The Green Technology Expo, Key Energy - The Renewable Energy Expo, Tecna - The International Exhibition of Technologies and Supplies for Surfaces and IBE -Intermobility and Bus Expo.
This new hybrid form of event multiplies networking and matchmaking opportunities, and means that the experience does not end with the trade show.
Maximise business matching opportunities
---
The platform enables buyers and visitors to contact you with just a few clicks through chat, save your page in favourites and directly request a business meeting. This way, you can stay in touch with visitors all year round. You can organise your digital presence so that you can be reached by in-person visitors to the show and visitors only attending remotely.
You can choose between three different digital packages, depending on your visibility and networking needs:
BASIC PACKAGE – included in the participation fee
SILVER PACKAGE - €1,500 (excluding VAT)
GOLD PACKAGE - €2,500 (excluding VAT)
​PLATINUM PACKAGE - €6,500 (excluding VAT)
Features of the digital platform
---
COMMUNITY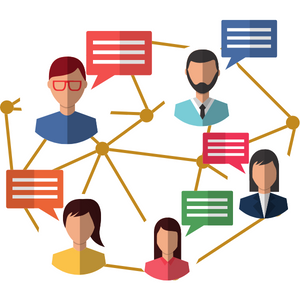 Ability to engage visitors like never before – extending the physical experience to the digital world, thereby reaching a wide audience without mobility restrictions.
NETWORKING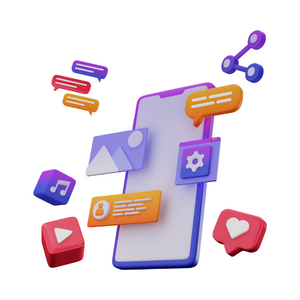 Tools to create a network with visitors, designing a new participatory experience before, during and after the event.
ARTIFICIAL INTELLIGENCE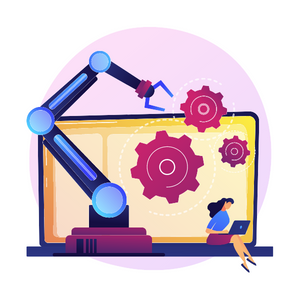 Dedicated artificial intelligence will increase interaction with visitors by capitalising on suggestions from the matchmaking platform and customisations you wish to apply to create quality meeting opportunities.
Take these simple steps to start using GreenTech Insights:
► complete your showcase page with all the necessary information (social media profiles, multimedia content like photos and video);
► update the product catalogue, without omitting your new ones;
► include your employees in the team;
► upload the events you will organise during the show and build your diary.
GreenTech Insights is always at hand or on your smartphone. Download the app and stay connected to the community anytime, anywhere.
---