Sep 14, 2023
5 Under 30 who have revolutionized the circular economy
Innovation, long-term vision, multidisciplinarity. Three aspects that simultaneously become necessary to abandon the "old" linear economy model and define the characteristics of the new generations of entrepreneurs. As evidence of the advancing new era, here are 5 under 30 individuals who are contributing to revolutionizing the world of the circular economy.
ALEXANDER TORREY
An average American family disposes of over 500 kg of packaging waste per year. That's why in 2019, Alexander Torrey and Byungwoo Ko co-founded
The Rounds
, a
zero-waste
grocery delivery service operating in major U.S. cities. The start-up aims to create a two-way, efficient, scheduled, and closed-loop last-mile logistics network. After launching in the city of Philadelphia, The Rounds expanded to Washington DC, Miami, and Atlanta.
Like "modern milkmen", The Rounds delivers purchased products to customers every week while simultaneously collecting empties. This service is primarily carried out on e-bikes, with carefully planned routes for efficiency to reduce traffic and emissions. Moreover, the company aims to make sustainability more accessible, continually expanding the range of products available on its online platform to facilitate the entry of more affordable goods.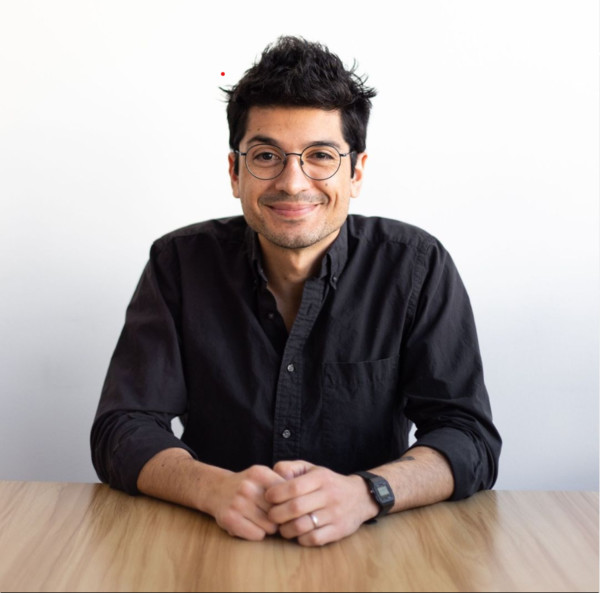 Image: Alexander Torrey
CAMILLA COLUCCI
When it comes to secondary raw materials, the circular economy is primarily about matching supply and demand. This is evident when analyzing the global circularity index, which measures the proportion of recycled materials in the total materials consumed. According to the 2023 Circularity Gap Report, this value has decreased from 9.1% in 2018 to 7.2% in 2022.
The Circularity Platform of the innovative start-up and benefit corporation Circularity, co-founded by under-30 entrepreneur Camilla Colucci, aims to reduce this gap. Launched in 2018 and now in its second version, the Circularity Platform is the only georeferenced circular economy platform dedicated to companies looking to reduce their environmental impact through the valorization of their production waste, sustainable transportation, waste recovery, and the use of secondary raw materials. By characterizing the materials that make up the waste, the system connects all types of related companies: those who produce it, recover it, treat it, and reintroduce it into a new production cycle.
"We primarily target manufacturing companies, recovery and disposal facilities, and authorized transporters. The ultimate goal is to connect these types of companies and ensure that there is a match between waste producers and those who can recycle them," says Camilla Colucci, CEO of Circularity. "With the new version of the platform, we have also expanded into byproducts and end-of-waste. Companies interested in using recycled material can now search for suppliers on the platform. The same goes for byproducts, which must have a market outlet to be called such. What our tool offers is the potential to map an alternative market to what companies currently have available."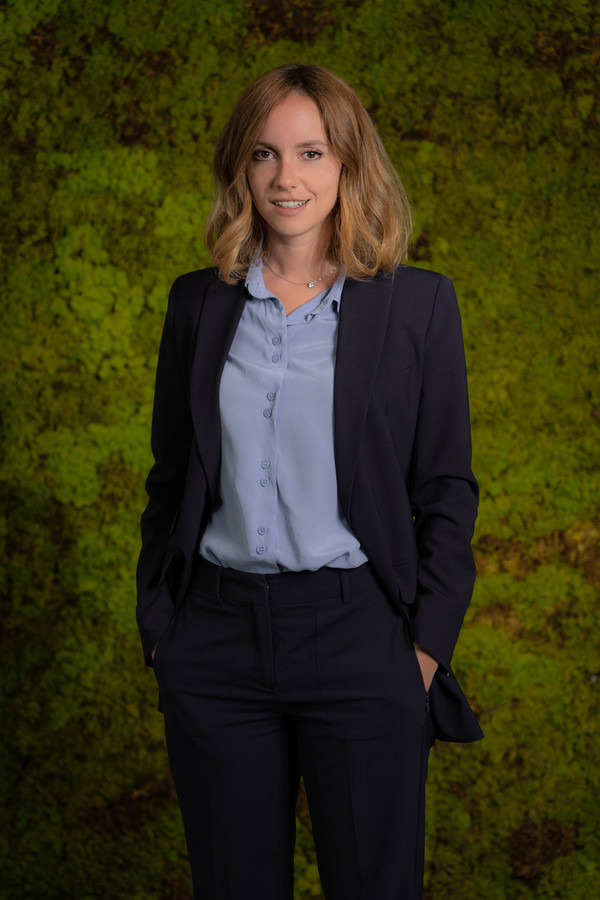 Image: Camilla Colucci
VICTOR DEWULF & PETER HEDLEY
Victor Dewulf and Peter Hedley, co-founders of the start-up Recycleye, have combined waste management with artificial intelligence and robotics. Dewulf and Hedley have developed a computer vision system and robotics to build the world's first fully automated materials recovery facility.
Recycleye Vision has proven successful in surpassing human vision in identifying and classifying all items in waste streams by material, object, and even brand. The company's robotic arm also automates manual waste sorting, increasing recycling rates.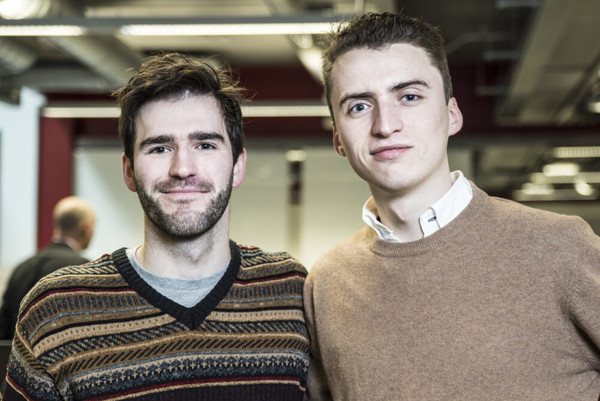 Image: Victor Dewulf & Peter Hedley
CARLO - CHEN DELANTAR
Under-30 talents are not lacking in the world of finance for the circular economy either. Carlo Chen-Delantar is not only a Circular Economy Pioneer at the Ellen MacArthur Foundation but also a founding partner of Core Capital, which invests in the most promising start-ups in the Philippines. Furthermore, as the ESG and Circular Economy Lead at Gobi Partners, Carlo guides investments in innovative companies that promote sustainability.
"We invest in start-ups from the early stage to the growth stage. As the Head of ESG and Circular Economy at Gobi Partners, a significant part of my mandate now is to implement responsible investments and find the next frontier of technological investments," says Carlo Chen-Delantar at Ecomondo. "After all, today we meet our resource needs in an extractive, non-circular way. We are producing in excess without regenerating what we are creating. Technology acts as an equalizer for many markets, especially when it comes to using products and services in the context of the circular economy, which is and will be a significant investment opportunity for the global economy."
Previously, Carlo worked as the Country Director of Waves For Water Philippines (W4W), a non-profit organization that provides access to clean drinking water, impacting one million Filipinos following the 2013 Typhoon Haiyan that struck his home country.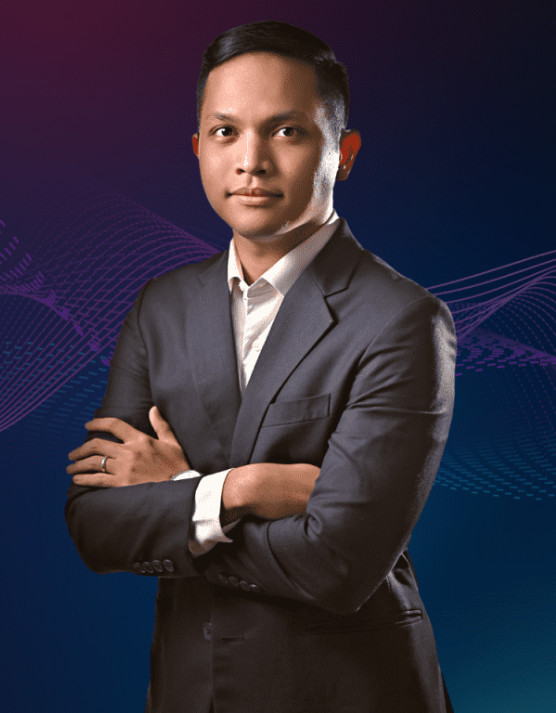 Image: Carlo - Chen Delantar

SANDRA GONZA
Sustainability is in vogue, but the fashion world is not always sustainable. That is why Sandra Gonza – one of the under-30 promises in the field of business and sustainability according to GreenBiz in 2022 – has been conducting labor rights due diligence programs within global fashion brands and South Asian manufacturers for over five years, working in Amsterdam, Los Angeles, and Tanzania through the Fair Wear Foundation.
Sandra's experience includes strategy and corporate impact consulting at Tailwind Co, a consulting firm for businesses, NGOs, and organizations that connects sustainability actions, corporate management, and effective brand communication. She has worked in public-private partnerships to scale cross-border collaborations within the Global Fashion Agenda's circular fashion partnership program."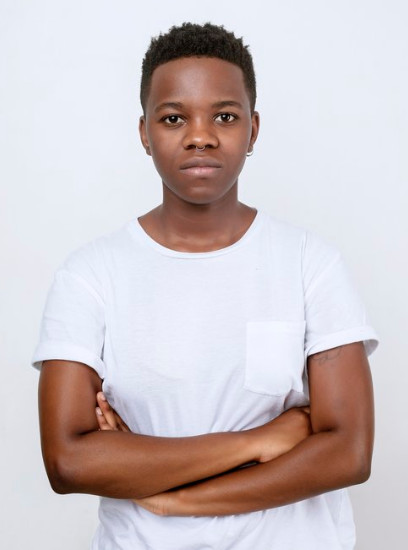 Image: Sandra Gonza
An article written by Emanuele Bonpan and Giorgio Kaldor