Blog
What do you wanna read? Pick your topic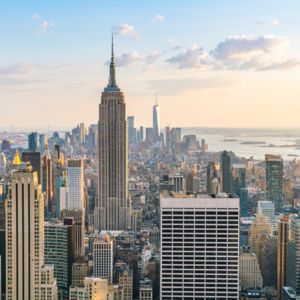 Nov 23, 2023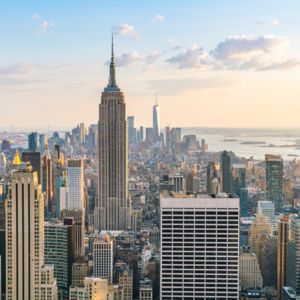 The Apex Landfill in Las Vegas is the largest in the United States, spanning approximately 900 hectares of land. A huge black hole with a 250-year lifespan and a capacity of 50 million tonnes of waste. And it's not alone.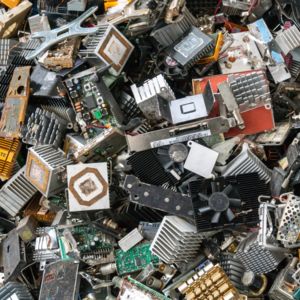 Nov 14, 2023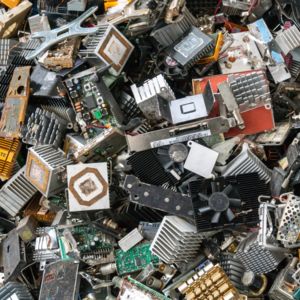 In the words of the European Commission, "Energy transition is a transition of materials." There is no room for delusion in this matter. To electrify, digitalize, and decarbonize the economy, raw materials are a necessity, particularly minerals and metals. These resources, when of strategic economic importance and concurrently characterized by a high supply risk, are classified as Critical Raw Materials (CRMs).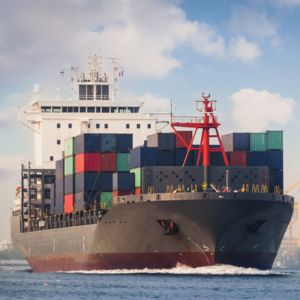 Oct 4, 2023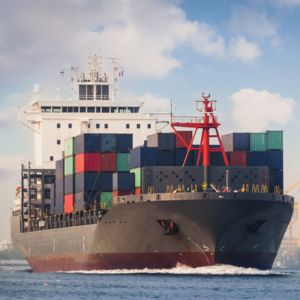 From the deep abyss to the surface, making the ocean economy a circular model won't be easy. Intensive fishing, decarbonization of ports and sea highways, clean energy production, and new frontiers in deep-sea mining are just some of the open topics to make the Blue Economy, as defined by Gunter Pauli, based on ecosystem regeneration in a logic of abundance and autonomy.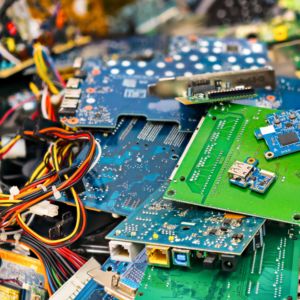 Sep 28, 2023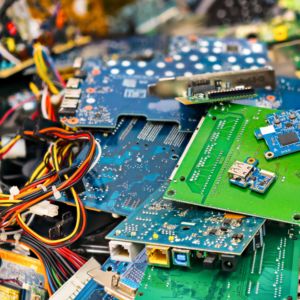 As technology advances, waste from electrical and electronic equipment (WEEE) is steadily increasing, especially small items. Often abandoned in cupboards and drawers, they are a valuable source of raw materials. Systematically collecting and recycling them is important both ecologically and economically: they contain precious metals, extracting which requires complex processing, and other materials that fall in the critical raw materials category. Improving the collection of this waste is therefore very important for the circular economy.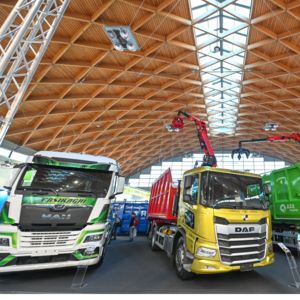 Sep 25, 2023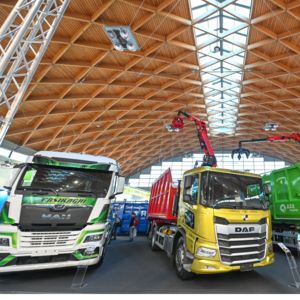 The transport sector is one of the biggest emitters of air pollutants after industry. Within it, the freight sector, which predominantly uses heavy diesel-powered vehicles, is a critical point, but also one of enormous potential, particularly if incorporated into intermodal transport and sustainable development.