Blog
What do you wanna read? Pick your topic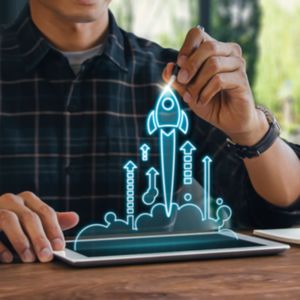 Jul 6, 2023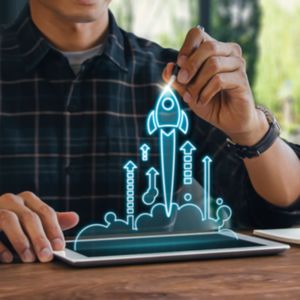 Incremental innovation is at the heart of the circular economy. For a consolidated company to become circular is a long and articulated process, while it is natural for "circular-native" companies. We have chosen five innovative Start-Ups from across Europe to inspire and fuel the transition.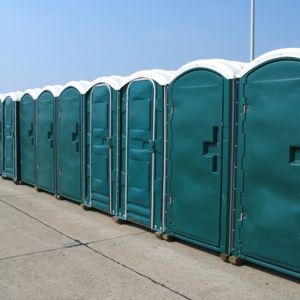 Jun 21, 2023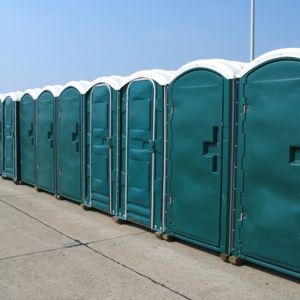 In nature, the concept of waste does not exist. Human excrement itself contain important elements, to the point that in ancient China it was usual, after a lavish meal at a friend's house, to thank by defecating, that is, symbolically returning the nutrients received.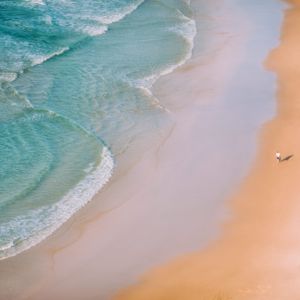 Jun 7, 2023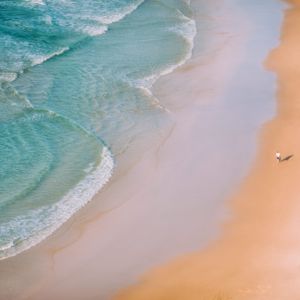 8 June 2023: World Ocean Day. "Tides are changing" is the theme for the 2023 World Ocean Day, which, with cautious optimism, reveals an awareness on the part of institutional decision-makers, scientists, private managers and representatives of civil society of the need to put the sea and oceans at the top of their agendas.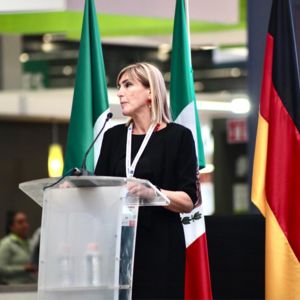 May 23, 2023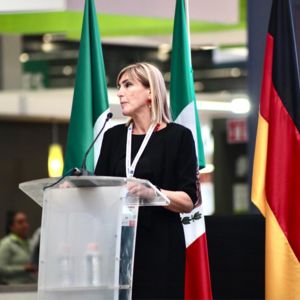 Bringing together technologies and solutions from sectors promoting the ecological transition and circular economy, but above all facilitating and accelerating business and networking opportunities with Latin American investors and potential national and international business partners.
Apr 13, 2023
The circular economy does not live by laws, high finance and prayers alone. This is sometimes taken for granted, yet the transition to a closed-loop model also needs influencers.