Blog
What do you wanna read? Pick your topic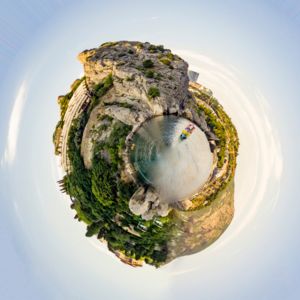 Aug 2, 2022
Until a few years ago, very few international development and cooperation agencies systemically dealt with issues such as adaptation to climate change, decarbonisation, circular economy and biodiversity. Words like natural capitalism, renewable energies and circular regeneration were never spoken. Decarbonisation and biodiversity protection were minor points of cooperation between agencies or NGOs. Energy security or risk protection were rarely discussed in bilateral or multilateral processes.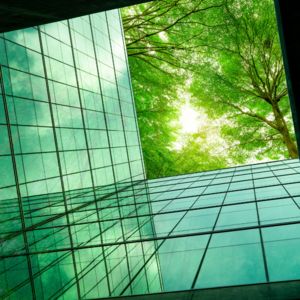 Jul 18, 2022
Initially conceived for the public administration, circular procurement has now been adopted by several large companies in the private sector. A firm's environmental footprint does not only depend on its own activities, but also on the others they originate from. That's why to achieve a real circular transition, companies have to involve their suppliers and not limit this systemic change only to their direct area of operations.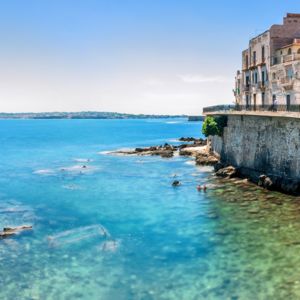 Jun 28, 2022
The Mediterranean region is on the verge of a major paradigm shift in the way in which goods and services are consumed and produced, to decouple development from environmental degradation and resource depletion. The two coasts are a climate change hotspot, a key area for marine and terrestrial biodiversity and home to around 530 million people.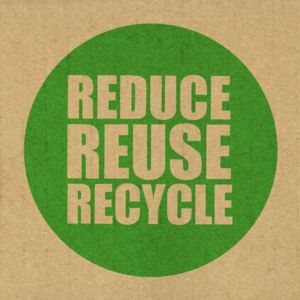 Jun 3, 2022
People, the planet and the various economies are vulnerable to climate change, so we need to try to limit this change by working on the factors that cause it, also trying to adapt our world to coexist with what has already changed, limiting the damage as much as possible. A cultural, social and economic change is required and our survival and that of our planet depends on it. Knowledge, monitoring, innovation, sharing, collaboration and funding are the essential elements to achieve it. The European Green Deal provides member states with a coordinated basis of initiatives, tools and funding to make change happen in a way that is fair and balanced for all people, businesses and administrations.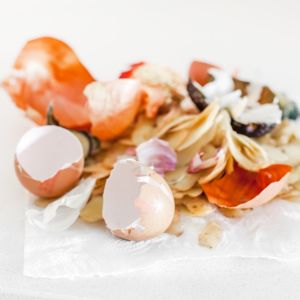 May 31, 2022
In the circular economy, organic waste, which is an important component of both the total waste generated and the recycling and recovery targets, is collected and transformed into a compost and biogas, generating numerous environmental and social benefits.