Blog
What do you wanna read? Pick your topic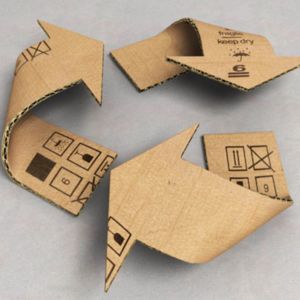 Mar 23, 2022
The circular economy is a new economic model based on observation of the environment. This model has environmental, economic, but also social benefits and is being implemented also thanks to increasingly green European and national policies and new technological tools.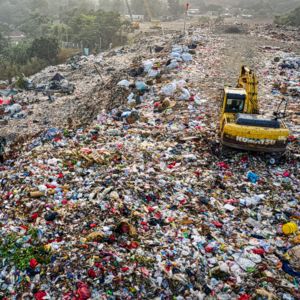 Sep 6, 2021
The recent publication More Growth, Less Garbage (1) updates the data of the study What a Waste 2.0: A Global Snapshot of Solid Waste Management to 2050 (2), developed by the World Bank, which globally aggregates municipal solid waste national data, reporting estimated generation to 2050. Global waste generation is estimated to grow from 2.24 billion tonnes in 2020 to 3.88 billion tonnes in 2050. In addition to basic waste data metrics, the reports provide information on costs, revenues and tariffs, as well as an analysis of case studies for production diversification.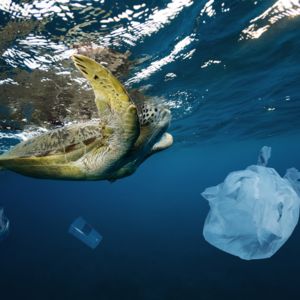 Jul 6, 2021
Every year, millions of tonnes of waste end up in seas all over the world. It is only recently that people are becoming aware of how this phenomenon of marine litter represents an economic, environmental and human health problem. Various actions have been put in place to study and seek a solution to marine litter, but it represents a complex and multifaceted challenge.